WELCOME TO THE

Lincoln is a 2012 American epic historical drama movie directed by Steven Spielberg,
starring Daniel Day-Lewis as United States President Abraham Lincoln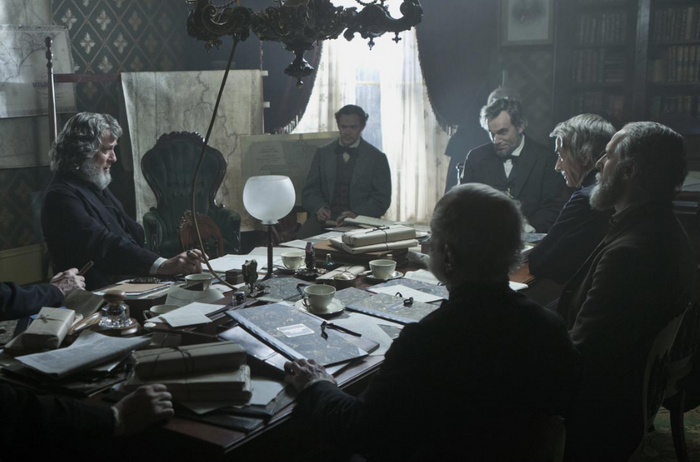 The movie is based on Doris Kearns Goodwin's biography of Lincoln, Team of Rivals: The Political Genius of Abraham Lincoln, and covers the final four months of Lincoln's life.
Loading RSS data...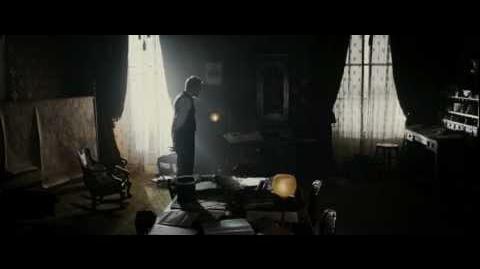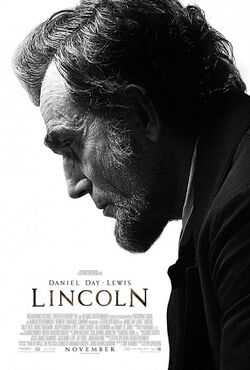 <Discussions />
Ad blocker interference detected!
Wikia is a free-to-use site that makes money from advertising. We have a modified experience for viewers using ad blockers

Wikia is not accessible if you've made further modifications. Remove the custom ad blocker rule(s) and the page will load as expected.